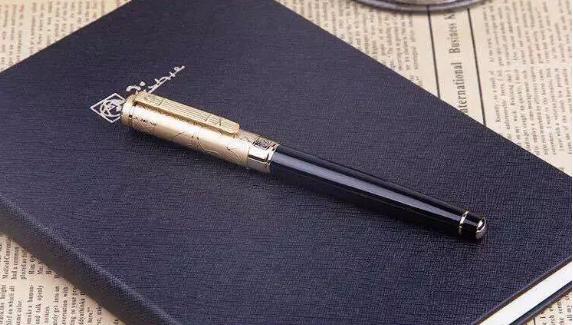 Single personalised pens in our life
Monday, 20 May 2019

0

924

0
Code words, become the daily work and life, the embarrassment of writing and forgetting words, may even be accustomed to themselves.

Do you remember the last time you wrote with a Single personalised pen?
Although our writing frequency has decreased, it does not prevent us from entering the pen pit. According to Euromonitor International, a global market consultancy, global pen sales have been growing steadily. It is expected to reach $1.5 billion by 2020, with nearly half of the sales coming from China.
Good manners, nostalgia, emotional expression, collection... All of these give the Single personalised pens more meaning than writing. Compared with "writing" meaning, now more attention is paid to "expressing" meaning. Graduation gifts, new entry gifts, lover gifts, as well as some personalized packaging services, Single personalised pens are absolutely a classic choice for people to keep, not easy to make mistakes.
A cost-effective custom pens with screwdriver can hold most of the scenes in your work and life, allowing you to relive the joy of writing in the friction between the pen tip and paper.